Brinkhaus Mattress Protectors
Brinkhaus are the purveyors of luxurious sleep.
They are known for creating some of the finest bedding in the world. With a range of mattress protectors to suit all needs, a Brinkhaus addition to your bedding is sure to guarantee the perfect finishing touch. Choosing Brinkhaus to compliment your bed is the ultimate investment in mattress protection.
Brinkhaus cater to all all comfort levels and appeal to those looking for sumptuous luxury.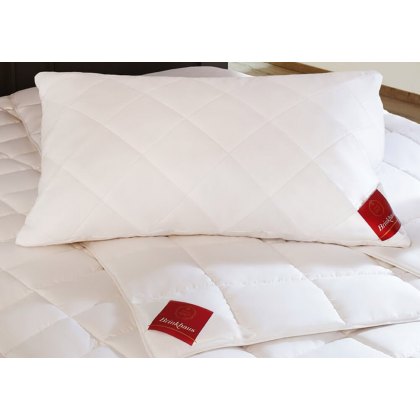 MORPHEUS® Cotton 95°C Mattress Protector by Brinkhaus
The MORPHEUS® Cotton Mattress Protector by Brinkhaus is a deeply quilted, luxurious mattress protector which absorbs moisture and protects your mattress, whilst adding an additional layer of comfort. Washable at 95°C.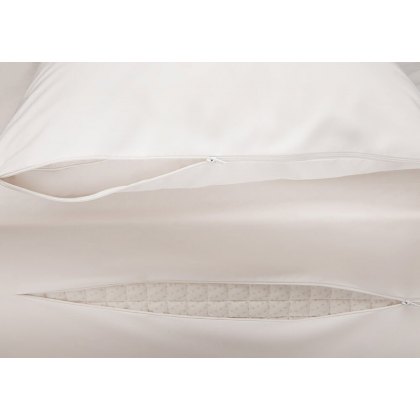 MORPHEUS® Dust Mite Barrier Mattress Cover by Brinkhaus
The Brinkhaus MORPHEUS® Dust Mite Barrier Mattress Cover completely encloses the mattress and has been designed for those who suffer from house dust mite allergies or people who react sensitively to environmental influences. Washable at 95°C.