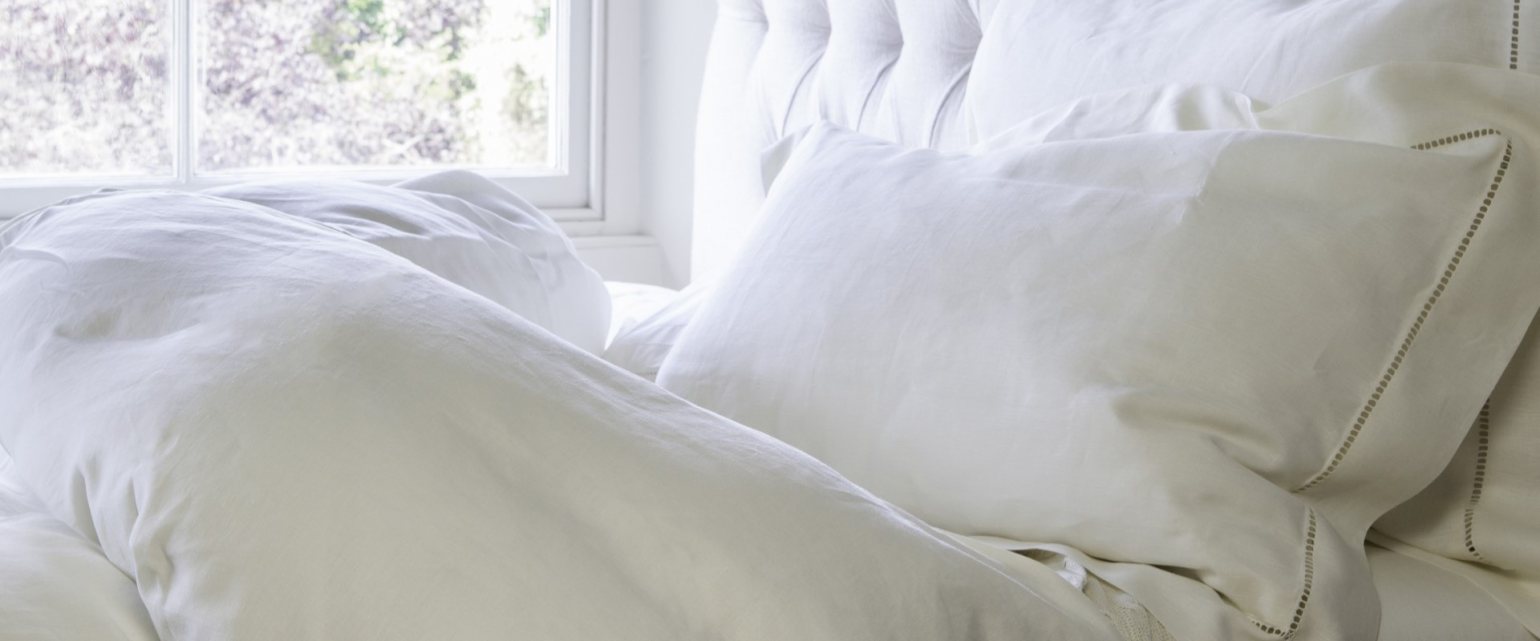 All Bed Linen
Add a luxurious finishing touch with our bed linen. Our range offers understated elegance, with close attention paid to intricate details. From satin weaving to subtle cording and a choice of thread count, the bed linen range features numerous options to ensure your choice complements your bedroom, perfectly.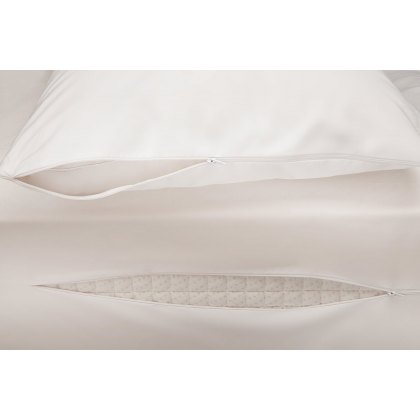 MORPHEUS® Dust Mite Barrier Pillow Protectors by Brinkhaus
The Brinkhaus MORPHEUS® Dust Mite Barrier Pillow Covers are designed for those who suffer from house dust mite allergies. Made from 100% cotton, the dust mite barrier completely encloses the pillow and fastens with a zip. Washable at 90°C. Sold in pairs.