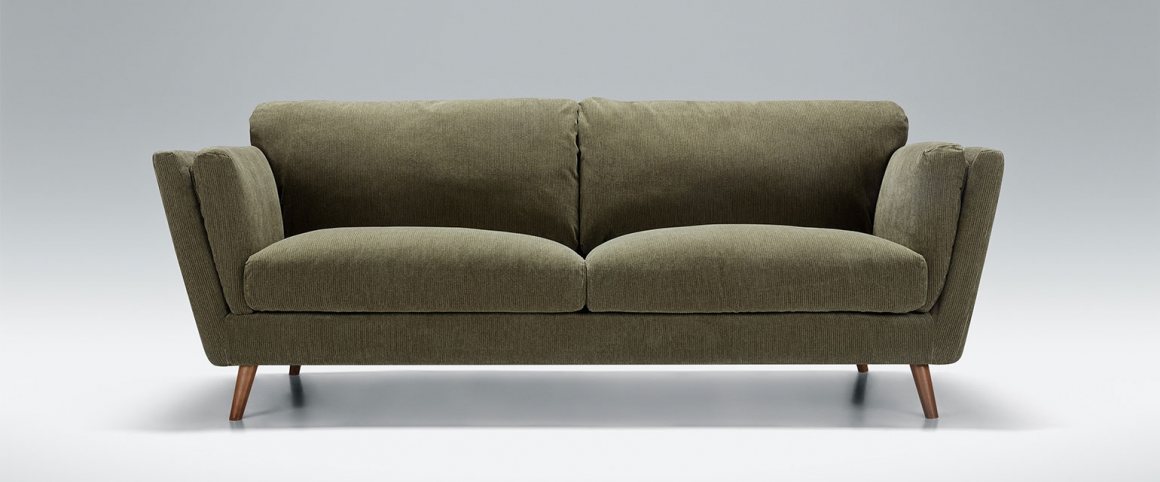 SITS Nova Sofa & Armchair Collection
Invite an element of mid-century style into your home with SITS' Nova sofa and armchair collection. The range takes its design cues from the original Scandinavian designs of the early 1970s, with updated details to ensure a contemporary look in today's modern home. The sofa sits on slender splayed legs, and combines a slight and elegant frame with SITS' signature comfort.
Look to the collection's wide range of customisation options to create a seating area that's completely tailored to you and your living room. After more seating options? Nova's modular system lets you design your own sofa style, with extras such as chaise longues, divans and a range of corner seat options. Once you decide on your sofa set-up, choose from a wide range of premium fabric options, comfort levels and leg finishes.
Please see the product card to view all available dimensions and configurations.