The Vispring Story
---
Natural, Biodegradable & Sustainable Materials
Vispring's entire mattress range is made using natural and biodegradable materials, all sustainably sourced, and have been for the last 120 years. All products are free from plastics, foam, glue and chemicals. And at the end of the product's life, they are 100% recyclable.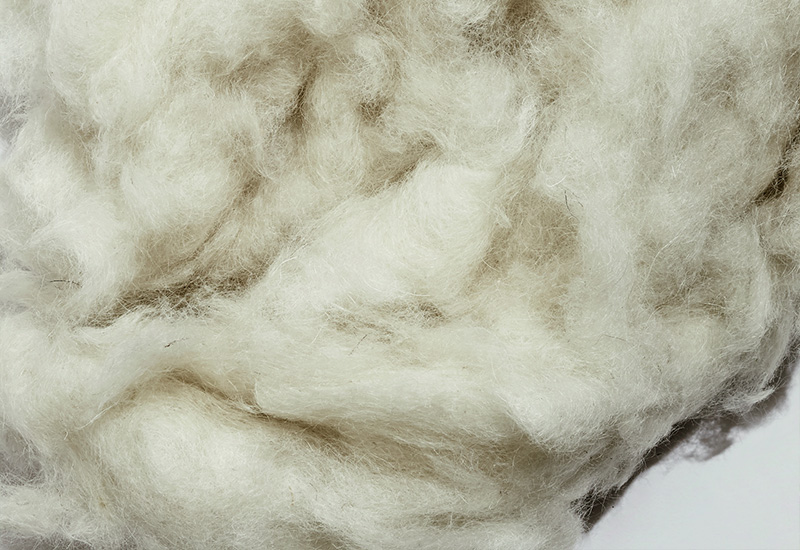 ---
Locally & Ethically Sourced
Vispring purchases 78% of its materials from UK suppliers. This includes the British farmers that supply 400 tons of British wool to Vispring each year. A small percentage of Vispring's materials are sourced from overseas from trusted suppliers meeting high environmental standards.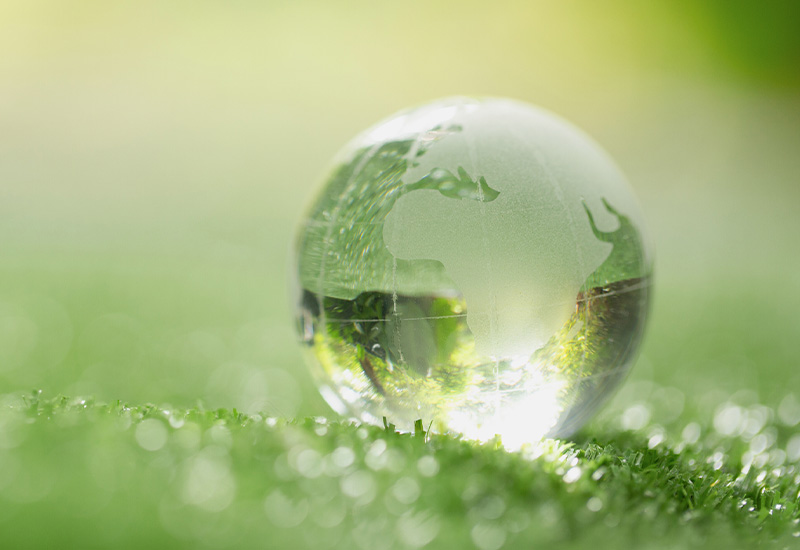 ---
Recyclable Packaging
Vispring is replacing their polythene packaging with 100% recyclable, environmentally friendly bags made of 30 percent recycled content. Their wooden waste pallets and waste wood that cannot be re-used in their factory are ground for use as animal bedding, or compost.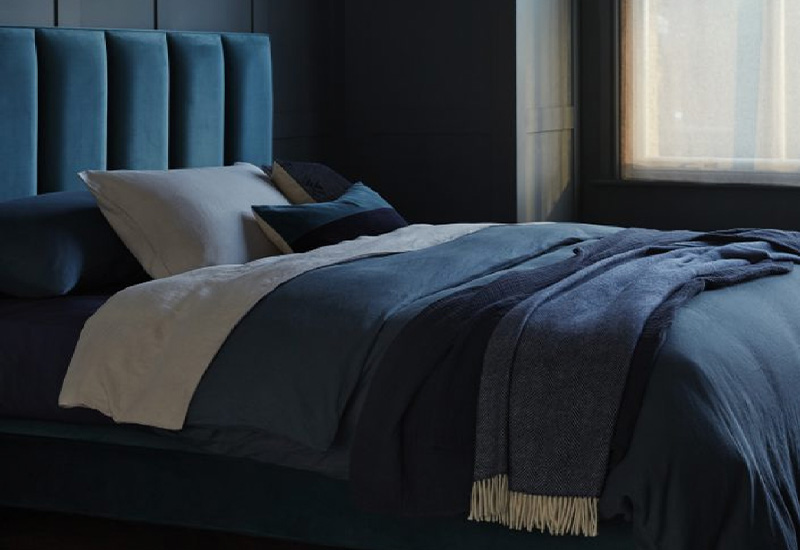 ---
Serving Communities in Need
Vispring work with 'In Kind Direct,' a charitable organisation founded by HRH The Prince of Wales, and 'Mission without Borders,' donating mattresses and beds to those in desperate need across the UK and Eastern Europe.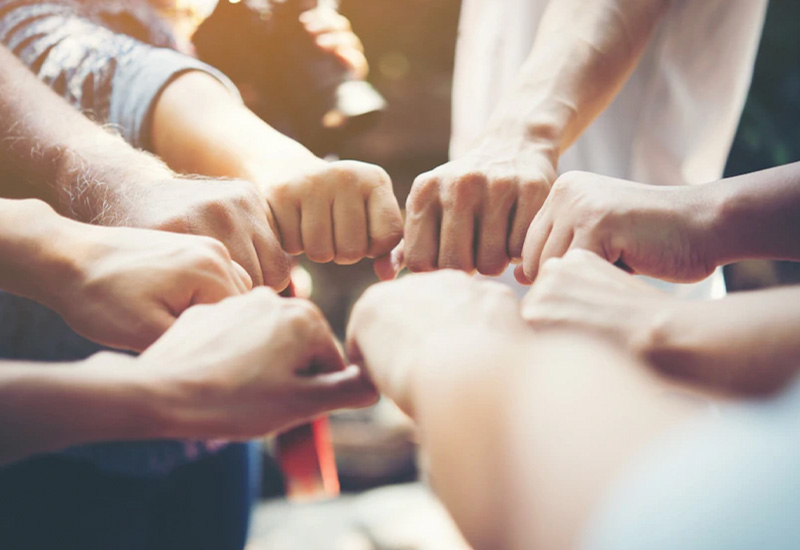 ---