High Quality & Sustainable
For us, quality and sustainability will always come first, and that's why we work with award-winning brands recognised all over the world - from Vispring and Hypnos to Brinkhaus and The Fine Bedding Company.
All of our beds, mattresses and even the upholstered furniture are handmade, bespoke and handcrafted to perfection. The manufacturers that we work with use natural and sustainable materials of the most exceptional quality for long-lasting comfort.
As an independent retailer, we carefully select the brands and manufacturers who uphold the same philosophy as ours: passion, heritage, environmentally friendly and unparalleled attention to detail that guarantees exceptional quality.
Vispring Beds & Mattresses
Vispring is known as one of the finest handmade bed manufacturers in the world. The British manufacturer exclusively uses 100% natural materials like horsehair, pure cotton, and Shetland wool, as well as luxurious fillings like silk and cashmere. Vispring pioneered the pocket spring, and in 1932 went on to create the world's first pocket-sprung divan – which, partnered with a pocket spring mattress, is known as the ultimate sleeping experience.
Vispring uses slow grown Scandinavian softwood and hardwood to construct its timber frames, with no particle board or MDF. Every joint is glued and screwed for added strength and all timber has Forest Stewardship Council (FSC) accreditation, guaranteeing sustainability and traceability.
Throughout its entire product range, Vispring uses the most luxurious natural fillings, sourced from around the world: silk, cashmere, bamboo, mohair, horsetail, wool and cotton. Take for instance the highest quality horsetail from Moosburger - a family-run Austrian business – which is untwisted by hand to preserve the fibre's natural length and resilience.
Vispring also uses exceptionally generous quantities of pure 100% British fleece wool that is produced in keeping with age-old traditions with no harm to sheep. The craftsmen hand-tease the combination of exclusive fillings, giving resilience and loft to allow the air to move freely and the bed to breathe.
Soft, hypo-allergenic, breathable and ten times more absorbent than synthetic materials, the natural fillings work in harmony with your body to regulate the temperature in your bed and provide the most luxurious sleeping surface.

Hypnos Beds & Mattresses
The British bedmaker, Hypnos, is leading the way when it comes to genuinely sustainable sleep, creating sleep solutions that offer customers real comfort with integrity.
The Buckinghamshire-based sleep manufacturer was awarded this year with The Queen's Award for Enterprise for Sustainable Development. Only given to companies that can demonstrate the very highest environmental standards in all of its practices, this was the brand's second Queen's Award following its first for international trade back in 2017.
Hypnos use natural fibres such as horsehair, latex, cotton and wool and all of the timber in their divan bases are from sustainably managed forests that are both FSC® and PEFC™ compliant. This means that not only is it handmade ethically and safely, but also free of chemical-based foams ensuring the mattress is fully recyclable at the end of its life and never needs to go to landfill.
The new Hypnos Origins Collection, features a ground-breaking industry-first partnership with Red Tractor assured farms - allowing the wool to be traced right back to the source at assured farms across the UK. This approach has brought a new way of traceability for mattresses.
The Hypnos Origins Collection has been designed with both superior comfort and the environment in mind, and is the perfect choice for those looking for a long-lasting, eco-friendly mattress.
Brinkhaus Bedding
The name Brinkhaus has been synonymous with expertise and quality in premium bedding since 1847. They develop, manufacture and market premium bedding with tradition, innovation and experience at the heart of their work – taking care to respect the natural environment at all times.
With the finest down, the most beautiful natural hair or allergen-free textile fibres, Brinkhaus provides dreamlike quality for everything from pillows to mattress covers.
The Brinkhaus products labelled with the DOWNPASS certification, guarantee that high quality feather and down filling material have been used in their production, with the certainty that they are ethically sourced and come from tightly controlled and traceable supply chains. The quality of all Brinkhaus products is monitored by independent testing institutes for your peace of mind when buying ethical bedding.
The Fine Bedding Company Bedding
The Fine Bedding Company employs innovation, ethical sourcing and sustainable production to create highly luxurious, washable pillows and duvets.
The Boutique Silk range combines pure, natural silk with Smartfil® sleep technology to deliver a heavenly hotel sleep experience in the comfort of your own home. The use of advanced Smartfil® technology regulates body temperature and keeps allergens at bay, offering the perfect solution for breathable comfort.
The Fine Bedding microfiber duvet fillings use 25% less polyester than similar competitor products, and the majority of the cotton is sourced through Better Cotton Initiative sources.
The duvets have a 19% lower carbon footprint than the industry standard, and 90% of their waste is recycled.
The Fine Bedding Company is the first bedding company in the UK to carry the prestigious Downpass seal, certifying that the products are of a guaranteed quality, responsibly and ethically sourced, and have incurred no live-plucking whilst being fully traceable.
For any further information on any of our products or brands, please do not hesitate to contact us and we will be pleased to help you with your selection.
---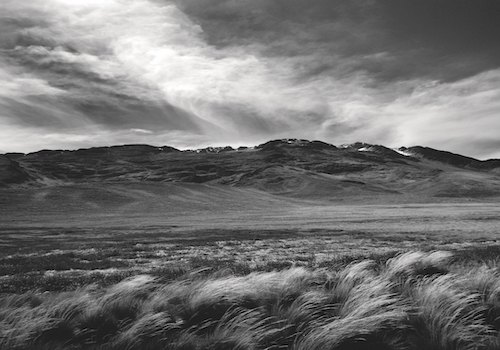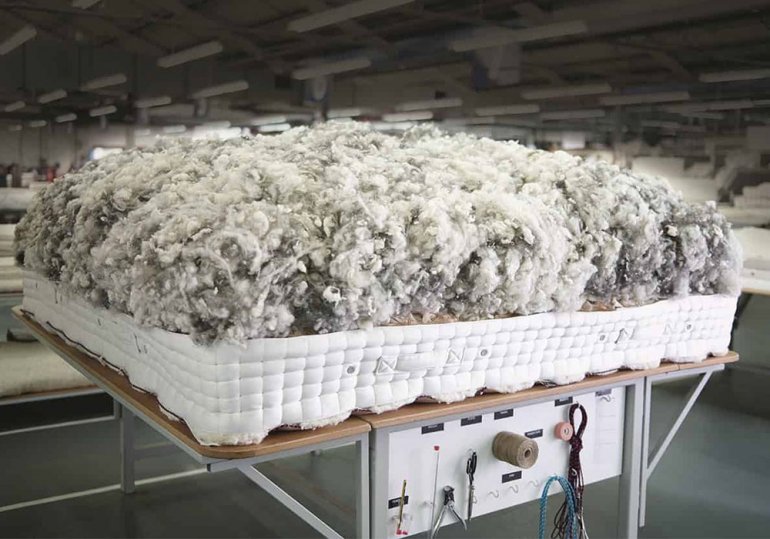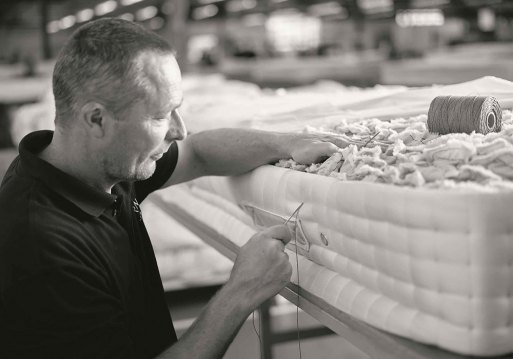 ---