What is a zip and link bed and why choose one?
Zip and link beds are commonly used in the hotel industry because they offer flexibility between single and twin bed options. The bed base can be set up as two singles or joined together with a simple linking bar to create a king or super-king size.
A zip and link mattress is quite simply two mattresses zipped together to create one larger mattress, usually a super king size, and can be used on a standard super king base or a zip and link bed base. It allows each mattress to have differing tensions (level of support) enabling couples to sleep comfortably together with a mattress that is best suited to their individual needs.
---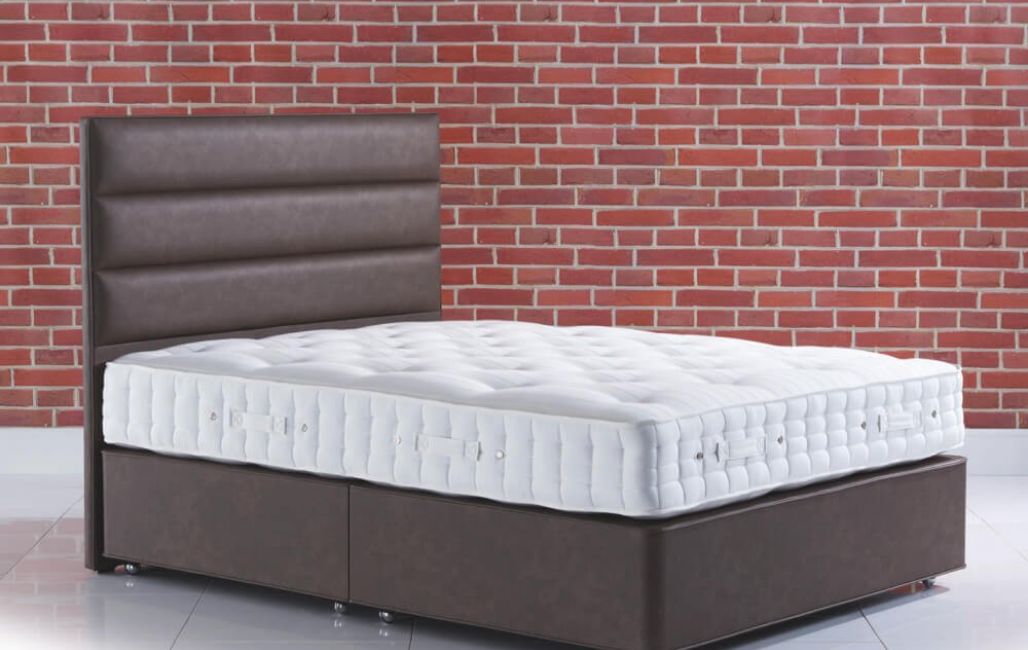 Deep Platform Top Divan Base by Hypnos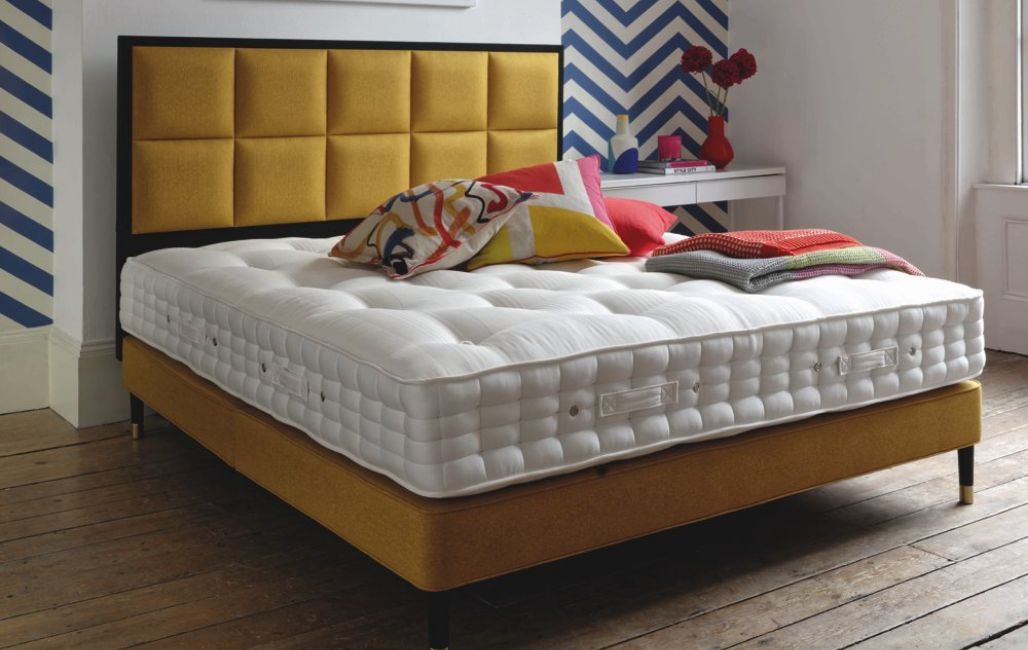 Shallow Platform Top Divan Base by Hypnos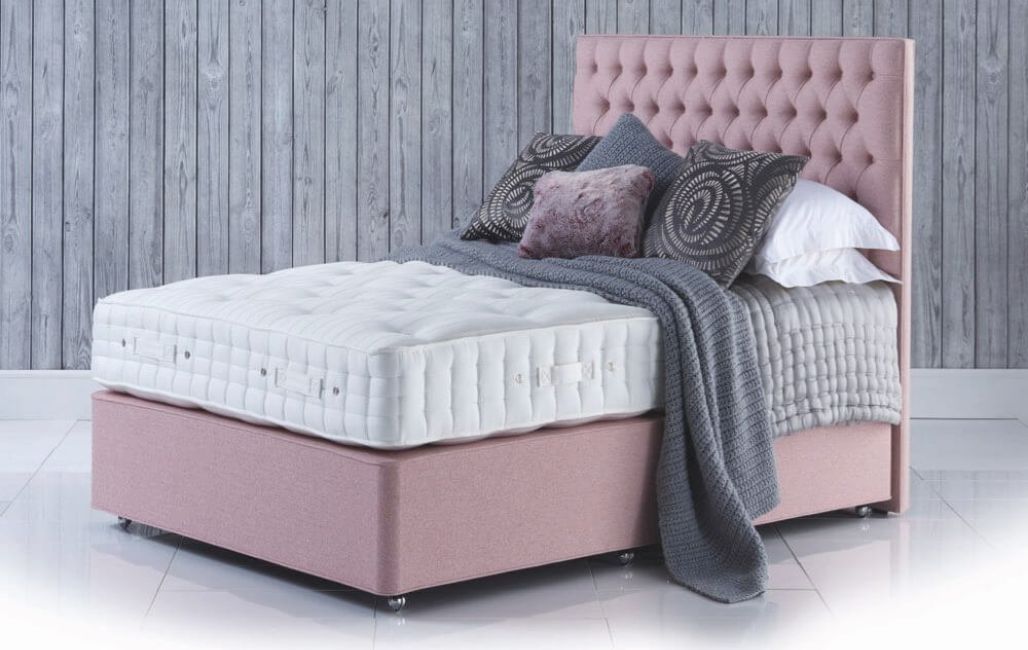 Deep Open Coil Sprung Divan Base by Hypnos
RRP £1879.00
from £1250.00
---
What are the benefits of a zip and link bed?
Zip and link mattresses are perfect for couples with different comfort preferences or with notably different body weights. The zip and link system enables couples to choose a mattress with a level of firmness to suit individual preferences, making it perfect for those with wildly different sleeping requirements. It's an ideal solution for couples requiring opposing support, such as a firm tension spring and a soft one.
An additional benefit of the zip and link mattress is for homes where access to the bedroom is tricky. Narrow staircases or tight turns, for example, can make it difficult to manoeuvre a king, super king or emperor bed or mattress. Zip and link beds and mattresses can be separated for delivery and put together when in the bedroom. Having two zipped mattresses, rather than a large one piece mattress, also makes it far easier to turn the mattresses on a regular basis, which is beneficial for the long term care of many pocket spring mattresses.
The zip and link bed base is extremely practical for guest rooms because the bed can easily be separated and turned into two singles as required.
Do you feel the zippers?
No. The zippers are situated on the sides at both the top and bottom of the mattress, but is under the seam on the edge of the mattress. When zipped together the seams fold over the zipper.
Do you notice the join in the mattress?
It does not tend to be a problem for couples as they commonly gravitate to the centre of their half of the mattress, but if you were to sleep directly on the join, yes you might notice it, but if you find this problematic, it can easily be remedied by the use of a one piece mattress topper. Of course, a mattress topper also provides additional comfort, support and protection.
---